The following images represent some of the house designs that will reflect the uniqueness and individualistic appeal of the neighborhood at Expedition Point.
We are introducing varied architectural images which portray the essence of the development. These houses encourage a style that is defined by a modern appeal and cohesive exterior neutral color, contrasted by darker door and window trim. Images show hipped, gabled, and flat roof designs, but without multiple valleys and dormers. These drawings have simple rooflines with light color palettes and emphasize the natural views with larger glass windows and doors. In general, these renderings feature a more modern look with cleaner architectural lines, and show an updated look that offers style and function.
Because the lots have diverse topography, a variety of house sights are offered that include small wooded cottage lots to larger family home lots with water views.
Home and Lots
Chic Sheik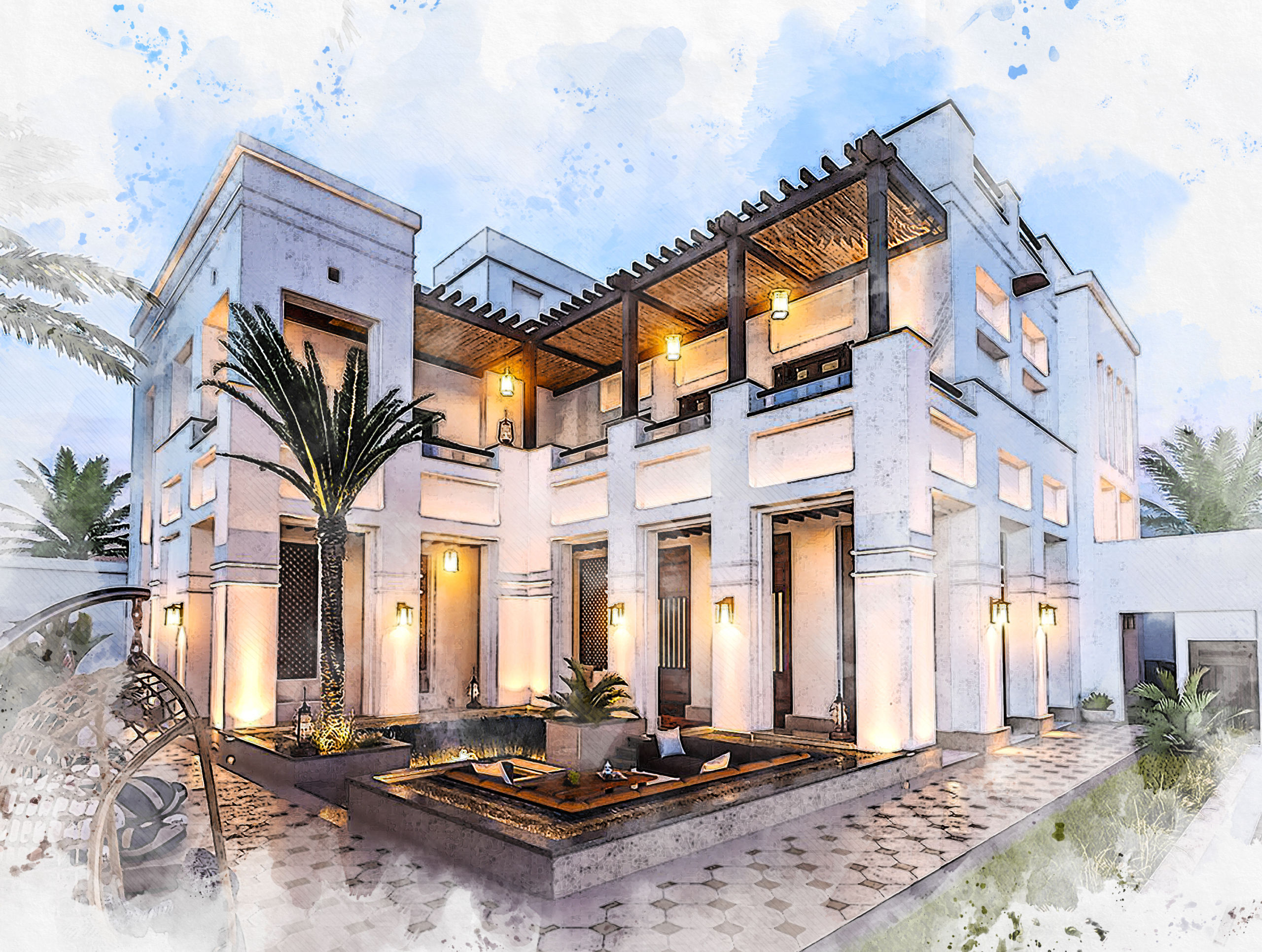 Slat Box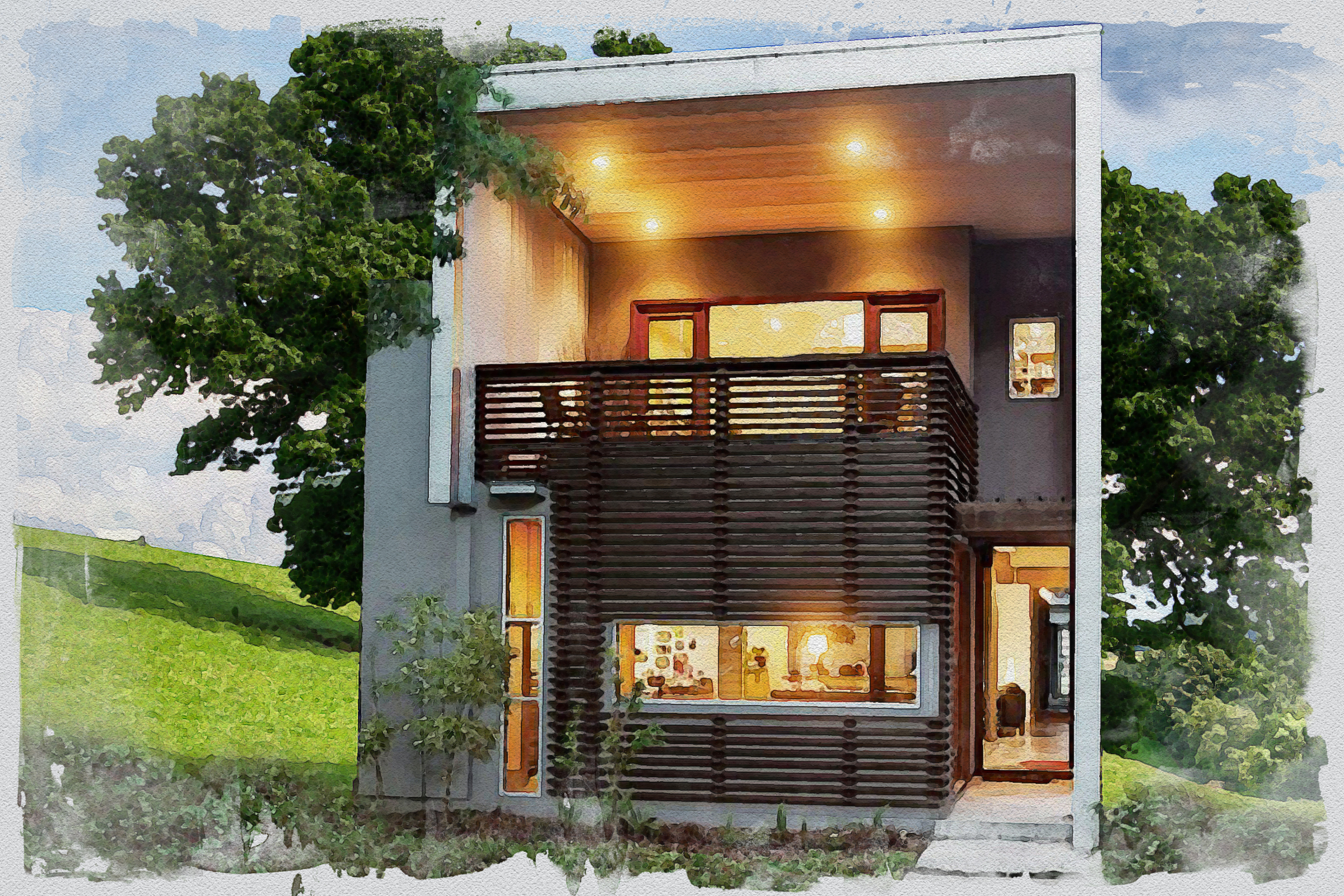 Mini Med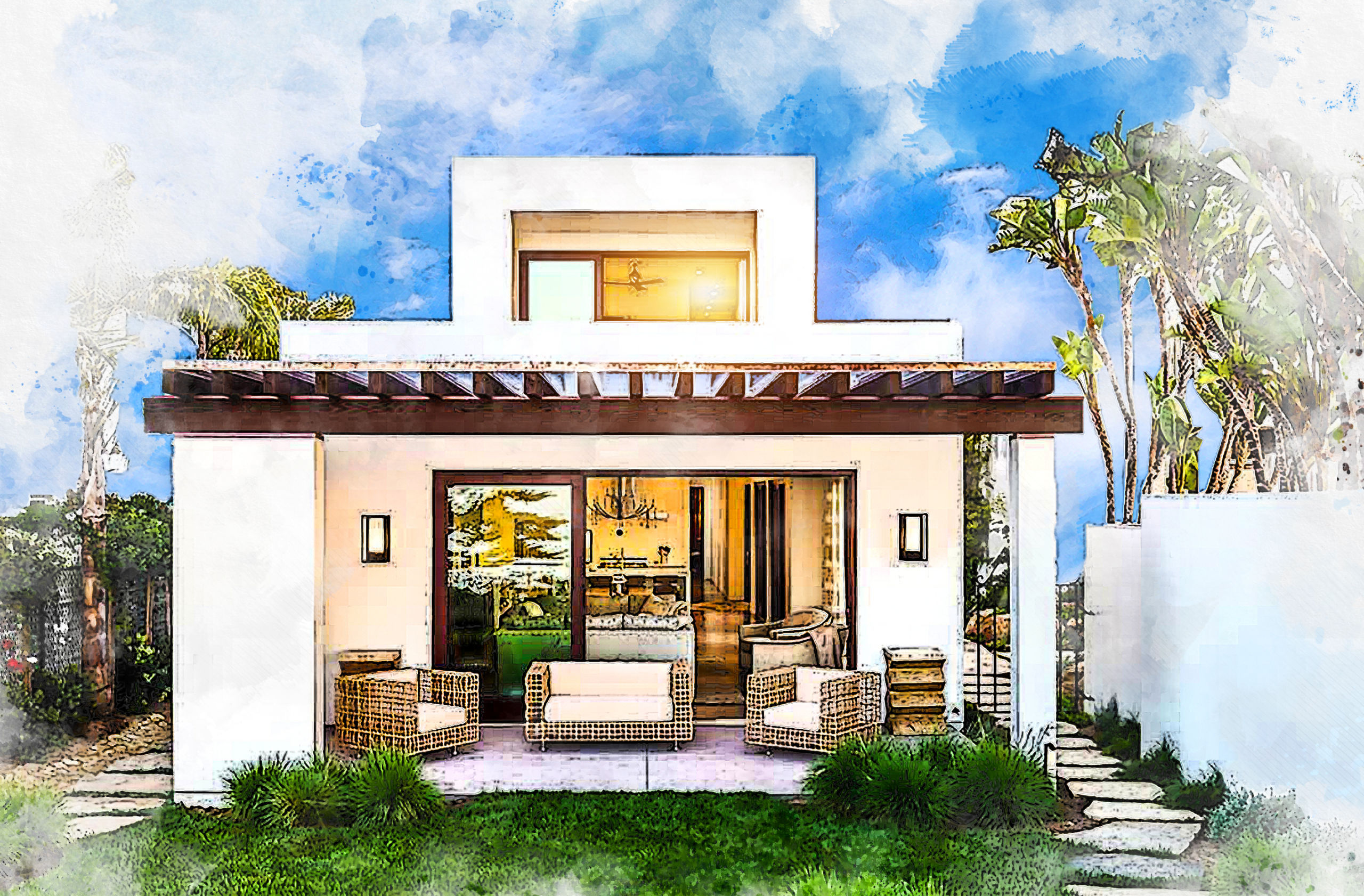 Three Layer Cake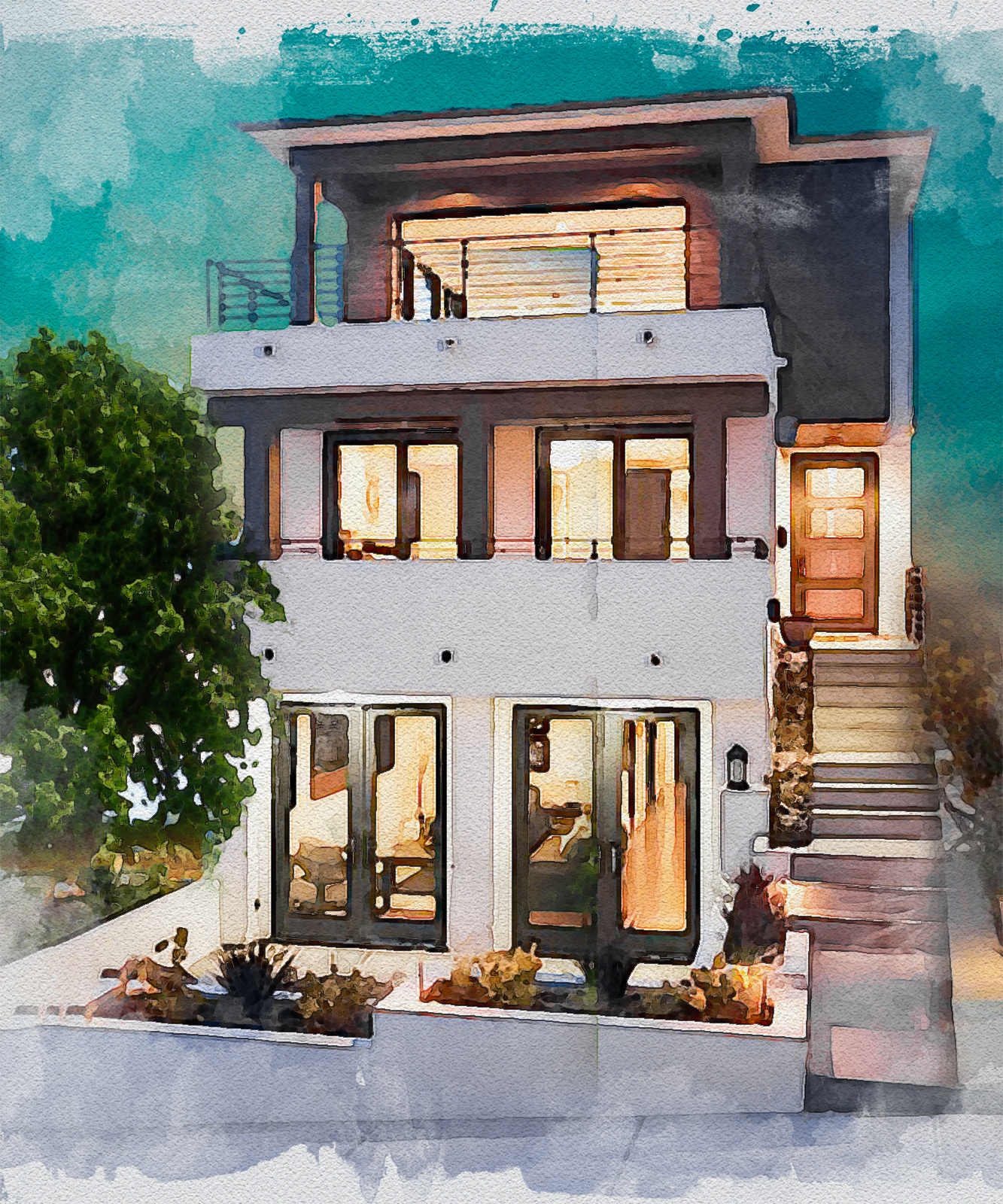 Gorgeous Garage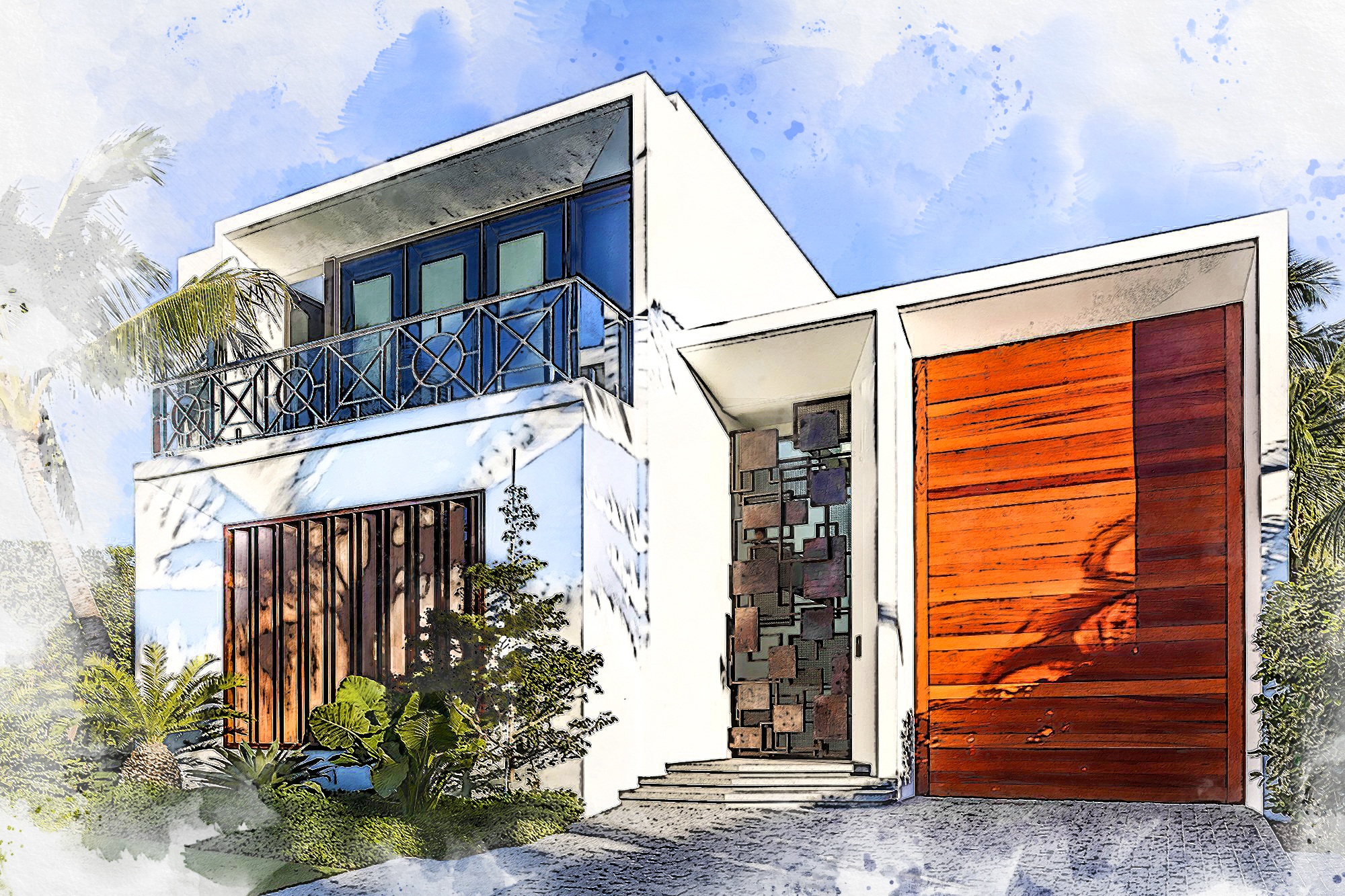 Pool Pad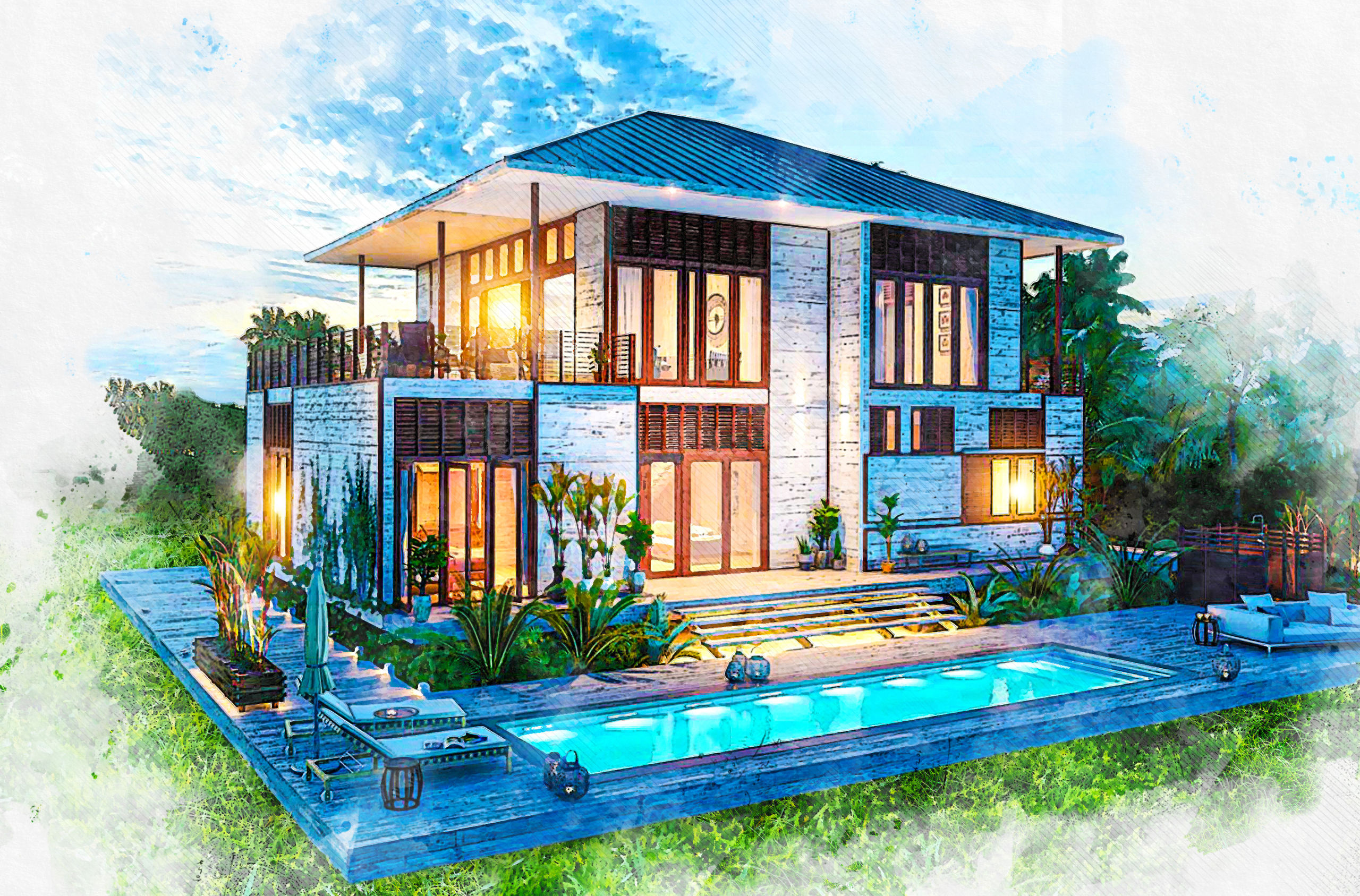 Split Level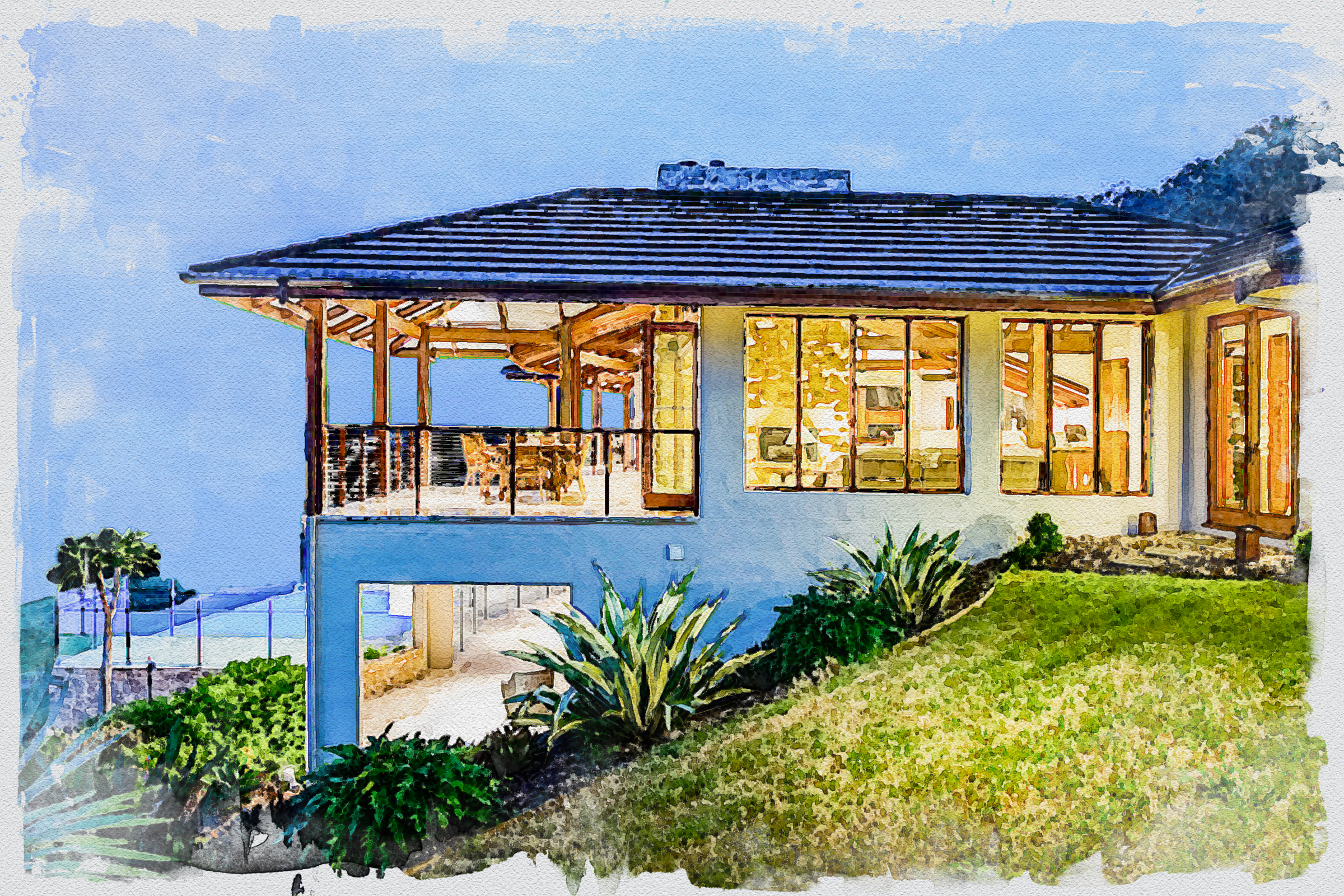 Clerestory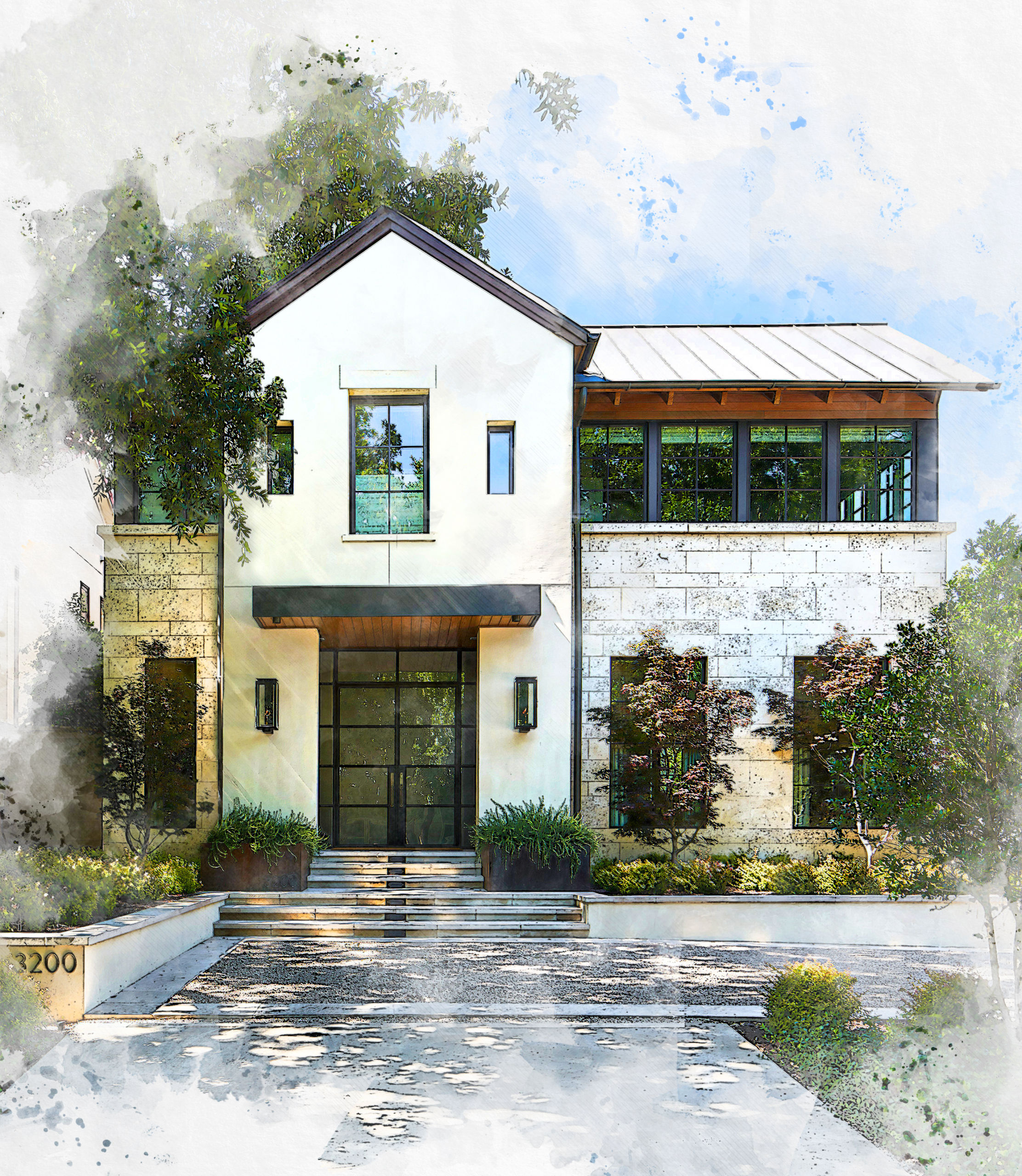 Glass Ranch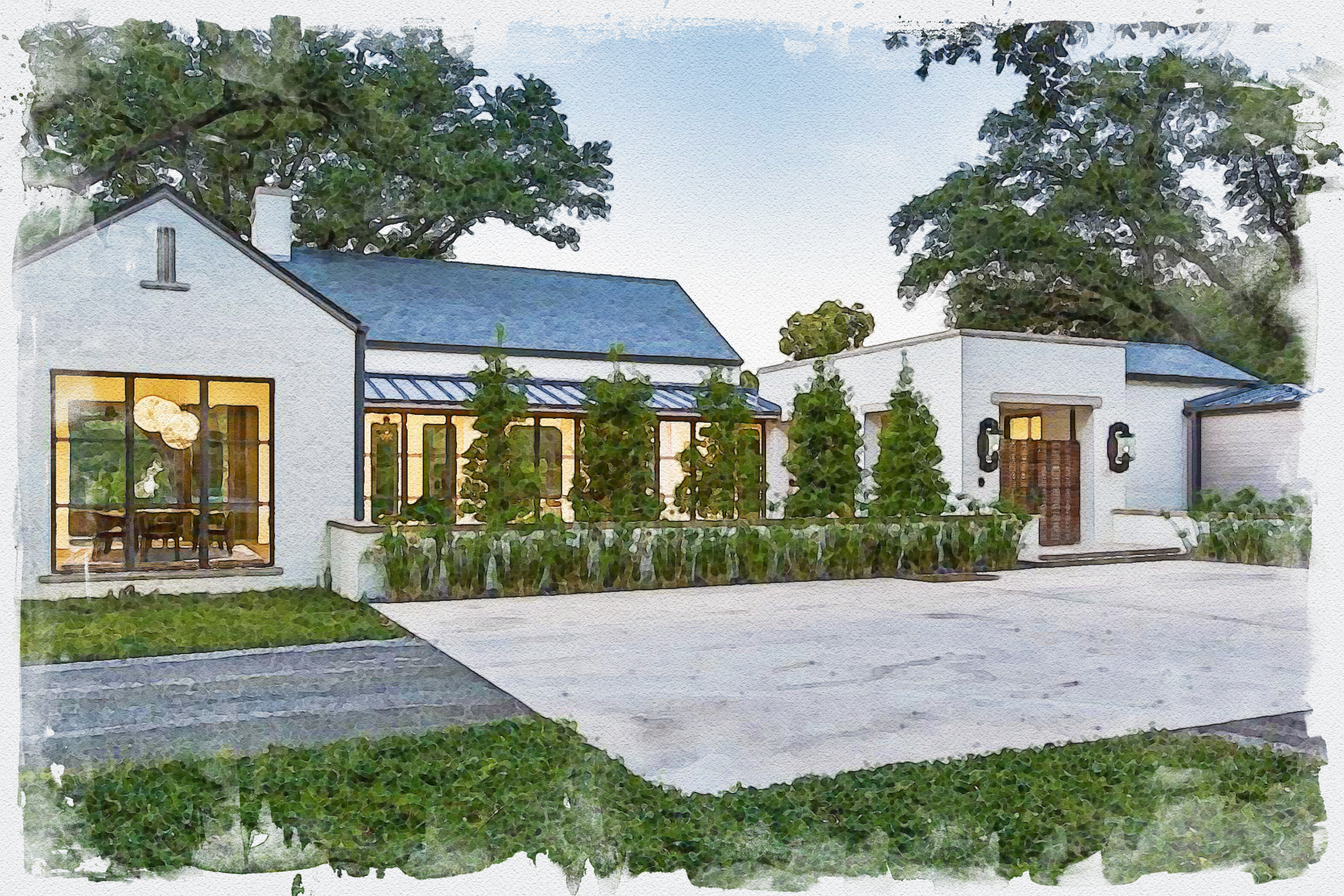 California Dreamin'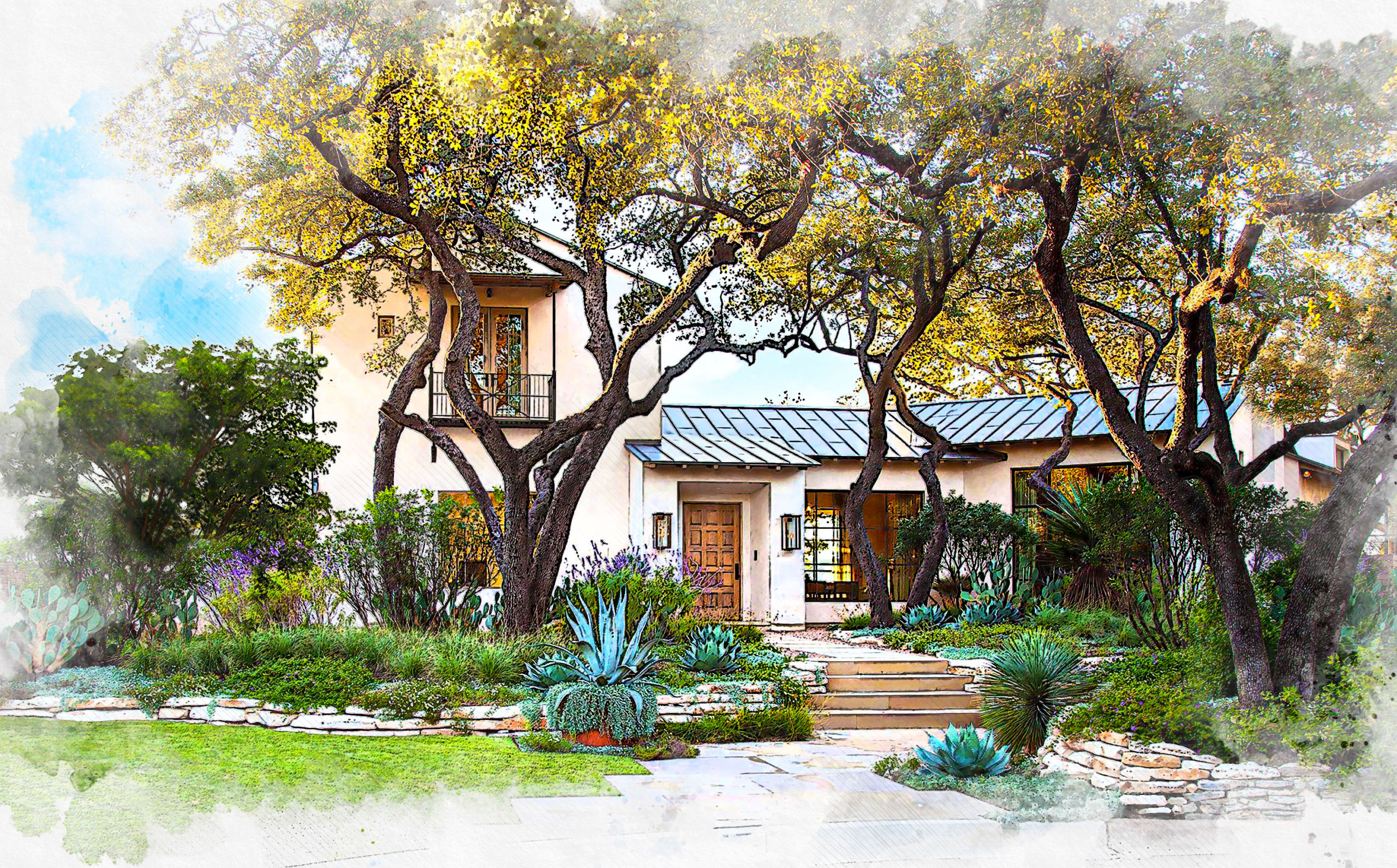 Happy Hour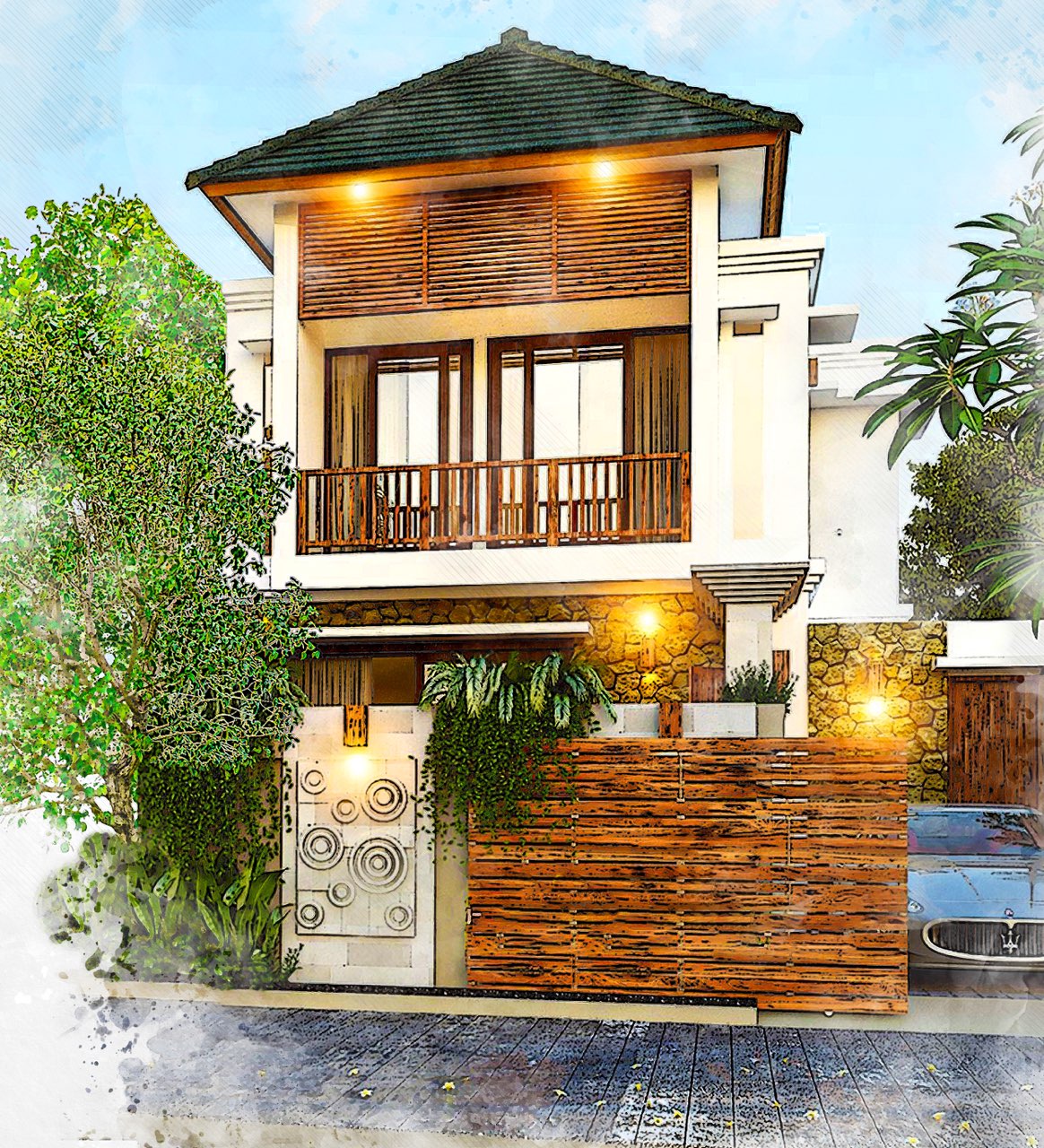 Veranda Lemonade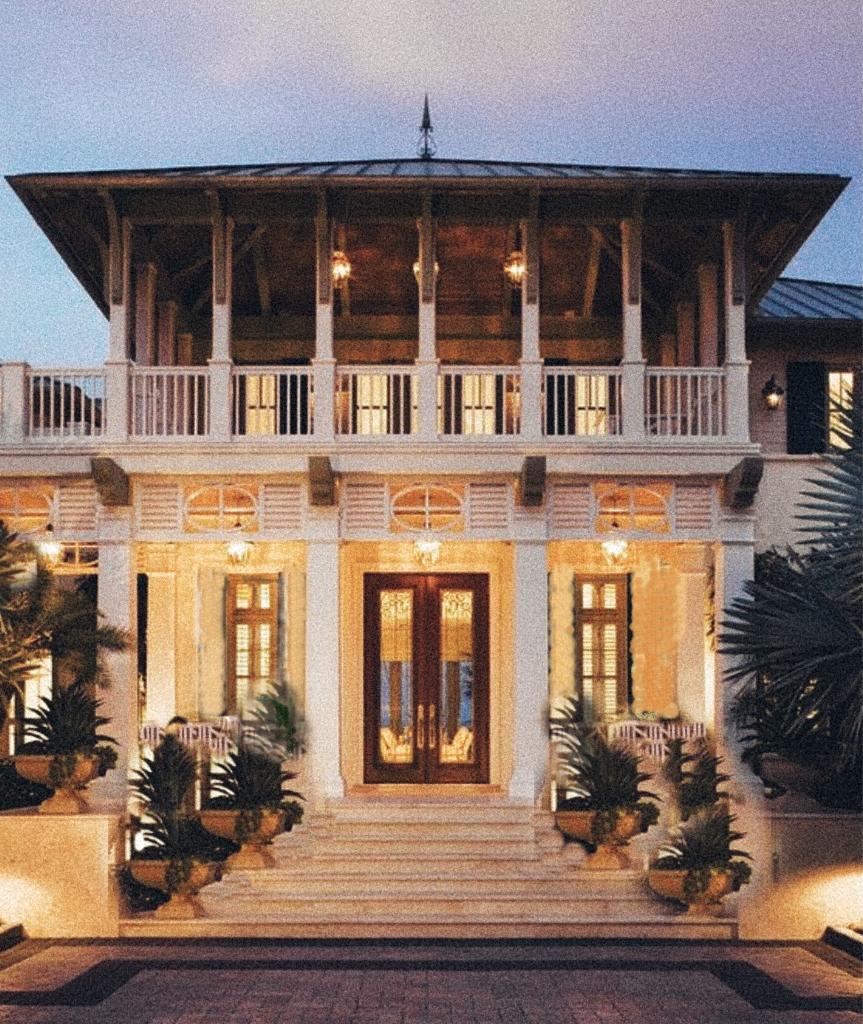 Splish Splash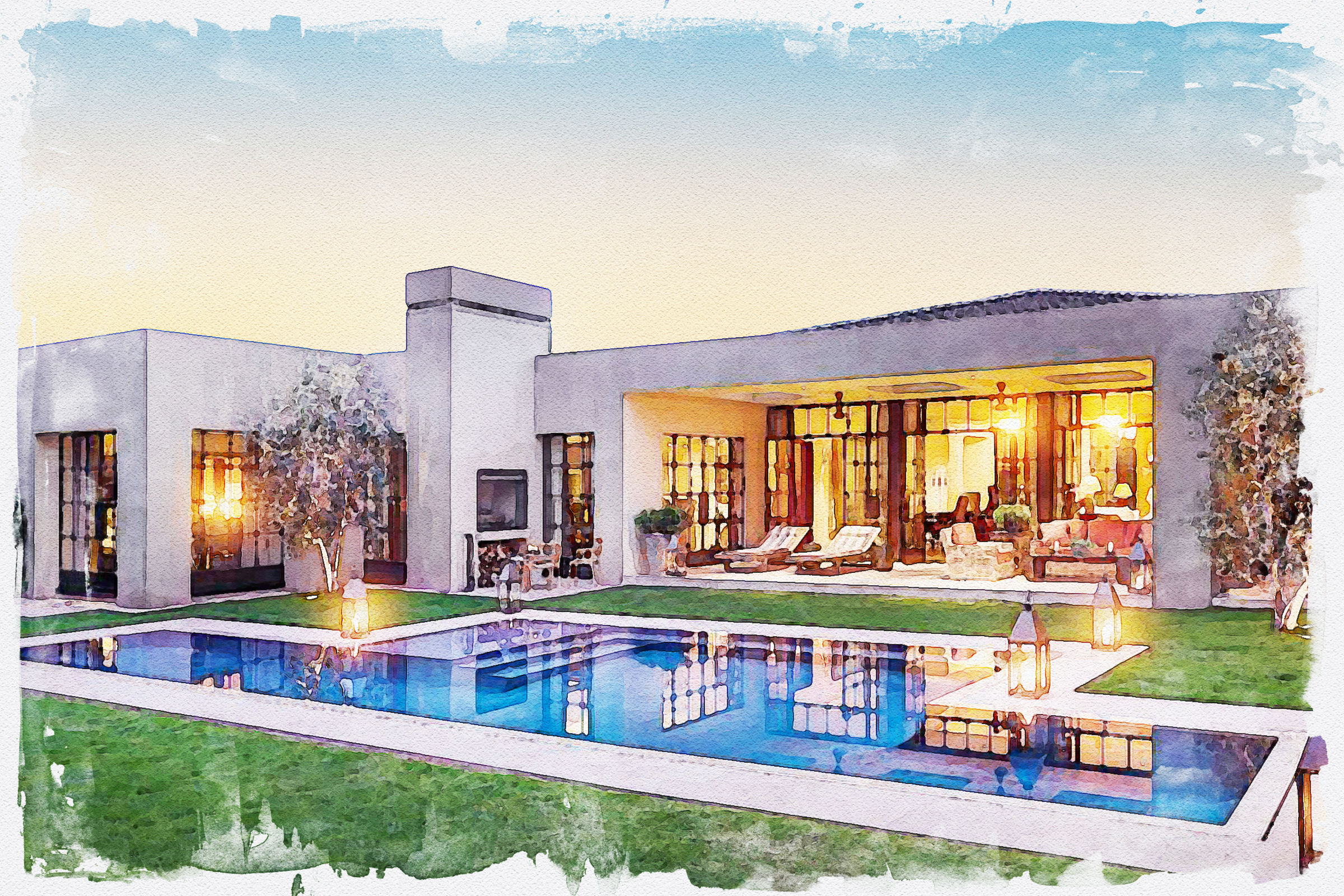 Sliding Shutters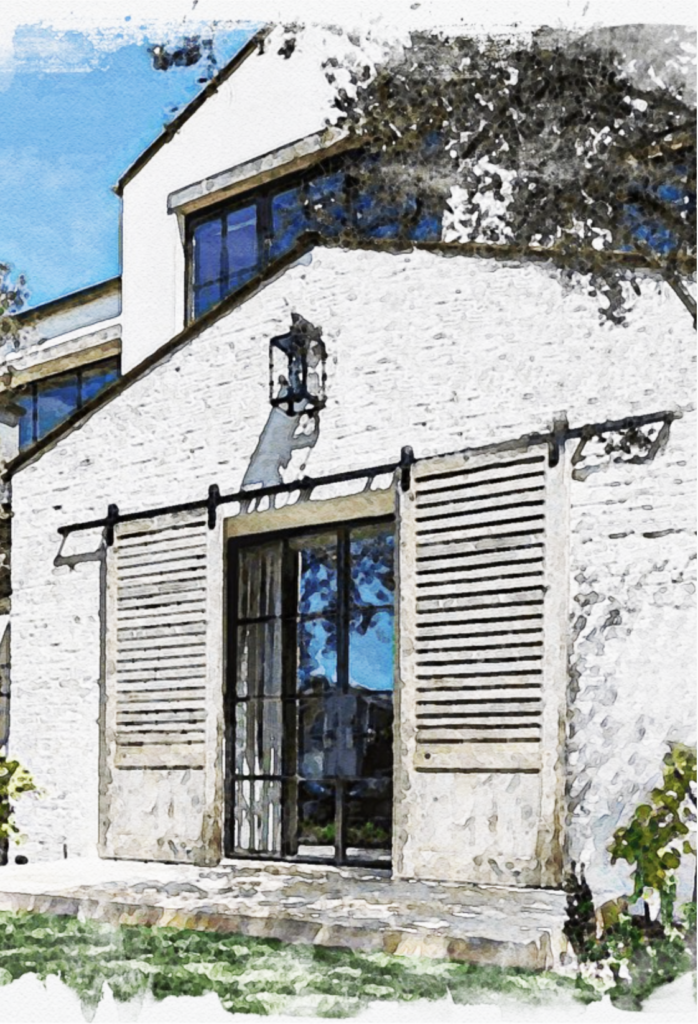 Fire Pit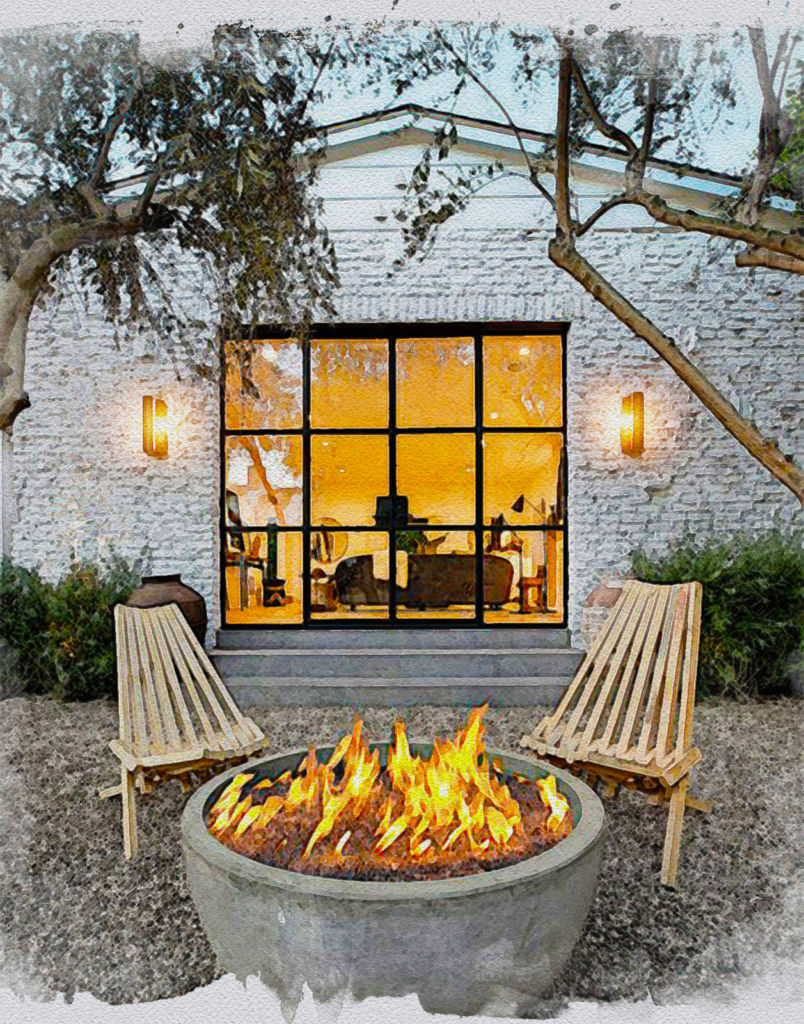 Parapet Wall