Most lots included in Phase 1 and 1A are currently available for reservation on a first-come, first-served basis. A reservation will provide the opportunity to enter a non-binding agreement to reserve your lot at today's price. The thought of selecting a lot and building a new home can be daunting. At Expedition Point, our goal is to make this process flexible and seamless.
Our step-by-step approach is created to provide numerous options while simplifying your experience. Our lot reservation program and additional steps are summarized below. We are available to answer your questions and provide guidance to you along the way.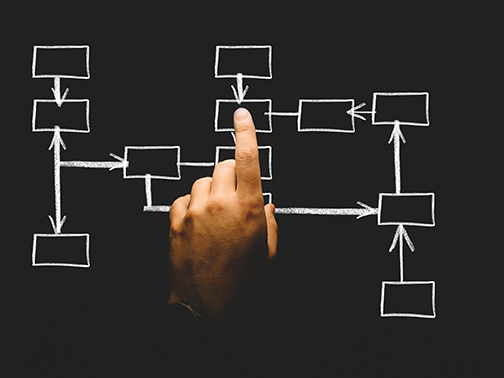 INTRODUCTION
To begin, interested buyers should contact us to discuss reservations, lot purchase contracts, home design plans, builder preferences, etc. We are happy to provide a walk-through of the preliminary plat, draft restrictions and covenants, proposed architectural designs, and the many options for buyers to personalize your home. If you would like more information about Expedition Point, please contact: frankaperkins@aol.com or call: 601-946-0331.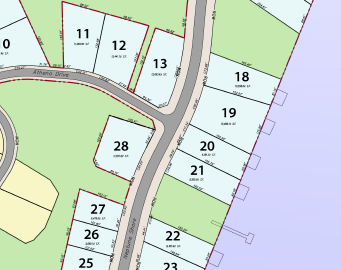 LOT SELECTION
The reservation or purchase process starts with a buyer's selection of a desired lot. The Homes & Lots page of our website provides details (i.e. size, price, etc.) for each lot.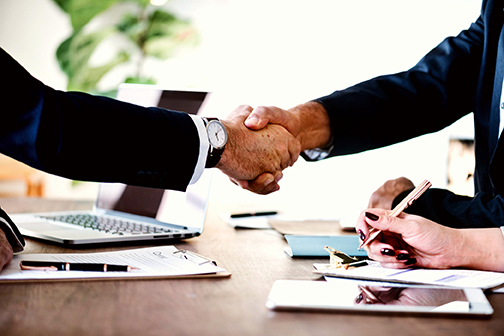 RESERVATION AND PURCHASE AGREEMENTS
Binding purchase agreements will be available later this Fall when lots are formally platted and recorded. Reservation agreement allows buyers to secure priority position to purchase a specific lot. These agreements also allow for additional time for design planning and financing arrangements and priority-selection of a different lot if preferences change.
To reserve a lot, an agreement must be signed along with a $1,000 deposit (refundable up to 30 days after signing reservation agreement) payable to our escrow account.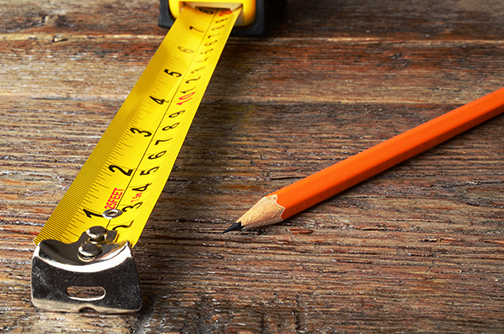 BUILDER SELECTION
Buyers may choose a builder from our list of featured builders or suggest their own, subject to the developer's approval. Although a featured builder is strongly recommended, we are also committed to offering reasonable flexibility on large custom homes.
Our Featured Builder Program is designed to provide home buyers with a selection of reputable builders who have demonstrated a high degree of quality and expertise in home construction, as well as performance and service throughout the home building process. A list of such builders will be forthcoming over the next few weeks.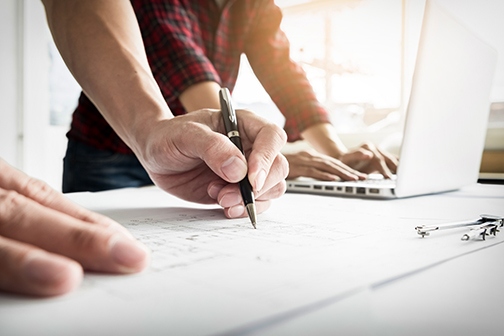 DESIGN PLANS
After a lot is reserved and builder is selected, home design planning and budgeting begins. In the initial meeting with the developer, you will gain an understanding of the design options, namely; select an EP pre-approved plan; modify an EP pre-approved plan; or select an EP approved architect to design a custom home in accordance with the EP architect guidelines.
In the next stage, prospective buyers will work with their selected builder to finalize home plans selection and begin to choose interior finishes.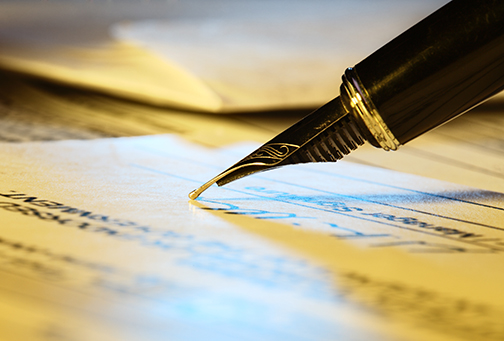 FINAL PURCHASE CONTRACT
During Q4 2020, all required governmental approvals are expected to be complete and subdivision lots legally recorded, which allows for final purchase contracts to be executed.